#I'm deaf
Our café was born out of the vision to provide great food and amazing service while promoting the training and employment of deaf people in the hospitality industry. Karibu Sana to learn a few hand signs, relax, enjoy some delicious food and have fun with us.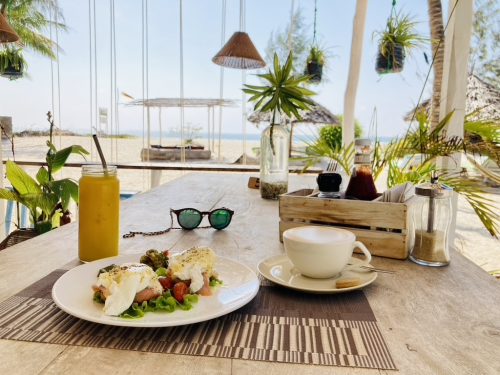 GET SET, GO!
Kitesurfing, Wing Foiling and Stand Up Paddle… we got you covered with our partner KITE254 offering Beginner Courses, Private Coaching, Equipment Rentals and Storage. 
Join us and catch the vibe!